Thursday, April 23, 2015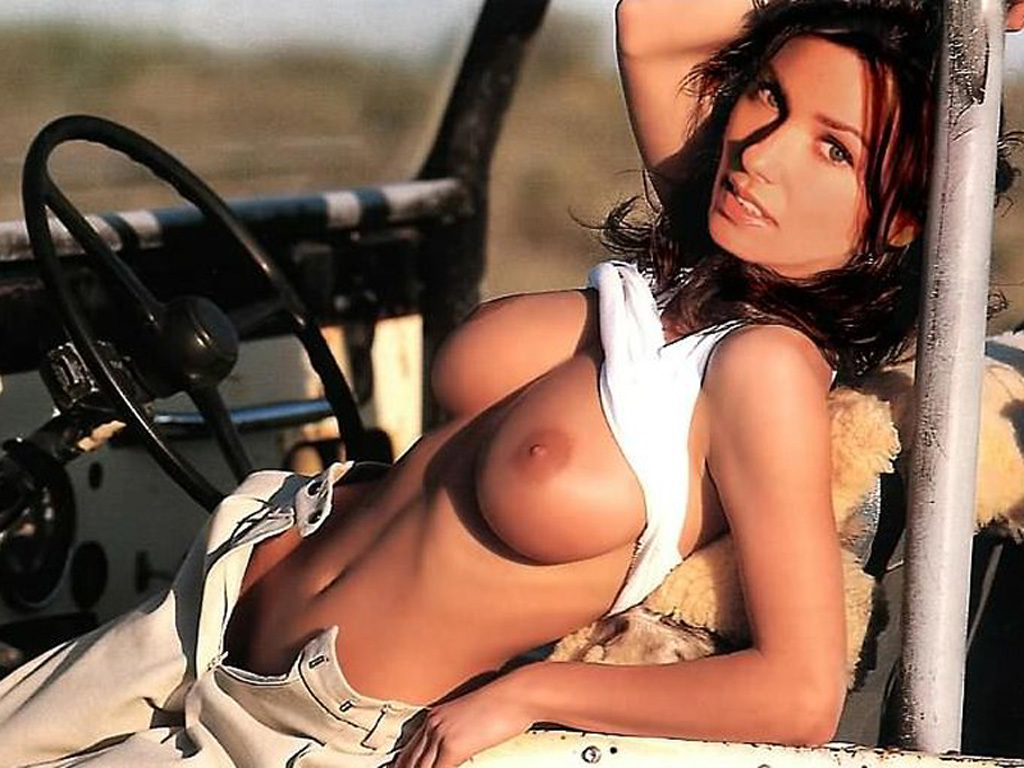 LOOKS LIKE SHE NEEDS A LITTLE ROADSIDE ASSISTANCE!
RULE 5 SITES TAKE A LOOK!
Posted by

Ron Russell
at 7:04 PM
1 comment:

Links to this post
Friday, April 3, 2015
THE ABOVE IMAGES ARE R-RATED! IF YOU ARE UNDER 18 LEAVE THIS SITE IMMEDIATELY. IF YOU ARE OVER 85 VIEWING THESE IMAGES COULD BE DANGEROUS TO YOUR HEALTH.
Posted by

Ron Russell
at 12:55 AM
2 comments:

Links to this post